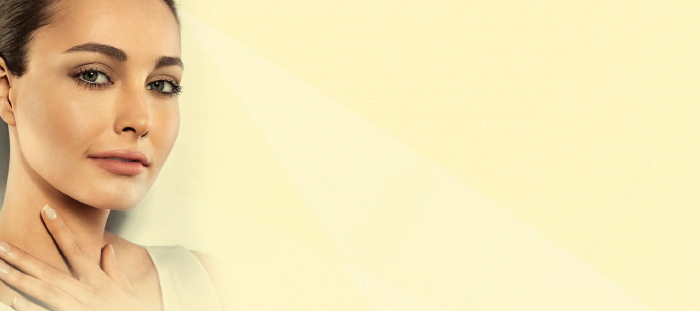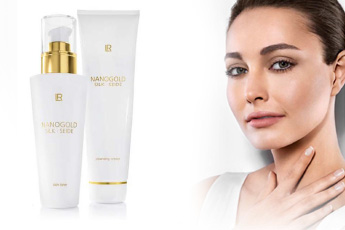 Nano Gold
Together with silk proteins Nanogold builds a helpful UVA protection. UVA rays are a major contributing factor in light induced premature aging of the skin.
Silky-luxurious texture softly pampers the skin leaving the skin feeling beautiful.
Instant Result Serum
& Intensive Result Cream
Apply the Instant Result Serum twice daily to the area on the face with expression lines and lightly massage in. Apply the Intensive Result Cream sparingly over the Serum and gently massage into the face.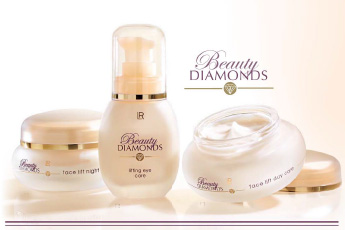 Beautiful, firm, luminous – Beauty Diamonds!
Luxurious nourishment and care for older skin goes without saying: a modern combination of complex ingredients based on diamonds to help improve the contour, tone and elasticity of skin. With daily use, nurturing and care you will see your skin improve –
go ahead and try!
More Vitality for skin lacking vigour!
Intensive moisturising kick for more vitality.
Enlivens and helps tighten the skin
Use mornings and evenings and ideal for on the go
Great for mens' skin
The perfect complement: Aloe Vera Cleanser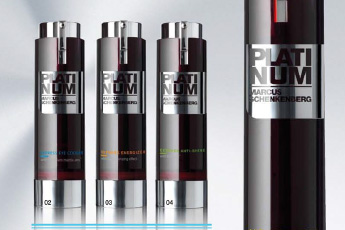 Skin care series especially for men
A perfectly cared for body and face is no longer just for women. Platinum by Marcus Schenkenberg offers effective products together with an easy care system – an exclusive and efficient care kit.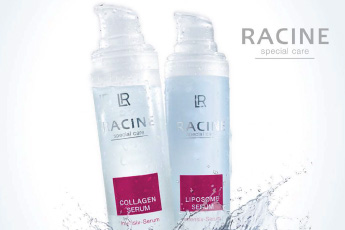 I feel great in my skin – every day
Collagen and Lipsosome Serum. Highly concentrated care for extra resilience and elasticity.
Recommendation: apply mornings under your eye cream. Intensive care for extremely dry, stressed or demanding skin. Recommendation: apply evenings
under your night cream.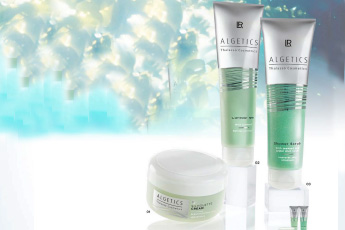 The care specialists for a firm skin feeling
The Algetics Thalasso cosmetic range offers the very best ingredients from the sea for your personal and individualized body firmness program. Thanks to the high quality of the algae combination these products offer rich and nourishing care, leaving your body contour positively radiant.