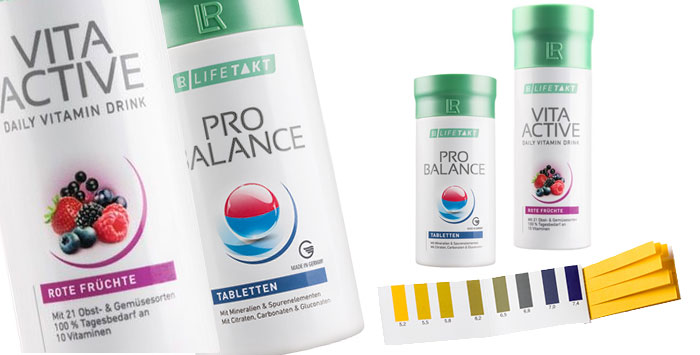 Aktiv

Vita

:

A safe

Suminstro

vitamins

for the whole family

!
Vitamins are a pillar of our health. Vitamin D and the immune system favoring B6, vitamin B12 cell division and vitamin B1 heart health.
Concentrate

extracted from

21 types of

fruit and

vegetables

100%

supply of vitamins

No preservatives or

dyes

Recommended

intake

: daily

or

one teaspoon

5 ml
ProBalance is the foundation of everything!
ProBalance give your body essential basic minerals for inner balance – also great as a bath salt for outer application!
Minerals are never in their pure form, instead they are always bound in salts. Particularly important for the bio-availability of the mineral compound is the right proportion of these varying binding agents like citrate, carbonate or e.g. glucanate.
Balanced minerals and trace minerals
A valuable mix of citrate, carbonate and gluconate
Lactose Free
Results in a basic pH-balance of the bath water of around 8.5
Helps stimulate the restructuring of the top dermal layer of the skin
With the strength of basic minerals and precious ruby stones, amethyst and amber.