Sara Castillo | Figure skating on wheels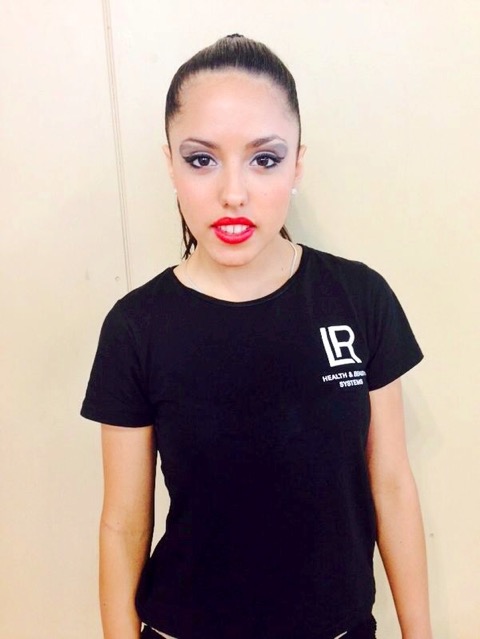 Spain champion of the Junior category in compulsory figures of artistic roller skating in 2013 Sara Castillo is sweeping. She wanted to share with us how she has started the new season and this is what she told us:
"I'm starting the season again, this time giving the best. Two weeks ago I got the 1st ranking in the Barcelona´s Championship! I started the season withe full power and I'm taking care of my diet with the help of my greatest allies: LR products.
Also, this year i have been chosen to go for the German Cup! I am truly happy and performing at maximum in my workouts, as I have been selected in three mode. All this I combine together with my studies in psychology, so for me it is very important to take hight quality nutrition and supplement products. LR is a great help.Thank you LR! "