Jordi Sánchez | Javelin throw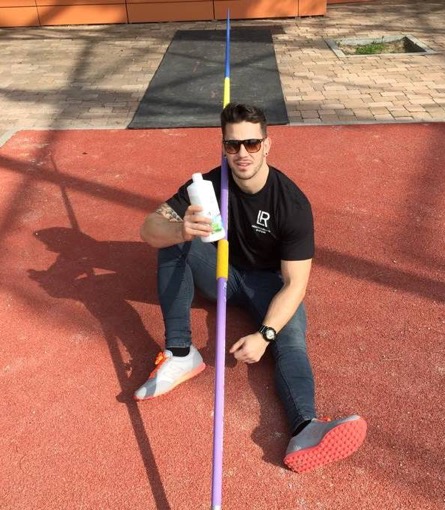 Spain javelin champion Jordi Sánchez sent us his testimony with the Drinking Gel Aloe Vera Freedom , a product that he drinks very often because help him to protect his articulations:
"Some months ago i am drinking aloe vera gel freedom , a product that supports the joints and the truth is that my joint pains have decreased considerably. In my sport, joints suffer daily and this gel help me taking care of my articulations. Also, Aloe Vera helps me to keep my immune system strong against external aggression or suddenly temperature changes, then i can give 100% in my training. "We are pleased that our products are helping him in his daily workout to follow adding successes!
Jordi Sánchez opinion of Master Mind, omega3 and Aloe Vera:
1. I would consider myself a serious person at work but very familiar at the same time, always surrounded by my people and this is what i see in LR, a leader in its sector and also as a family. This is how you make me feel, thank you very much!
2. Untill now, I've only been able to test the Master Mind, omega3 and Aloe Vera and I think they are exceptional products that help any athlete.